Browse Accommodation by Type
If you have not yet decided on your preferred holiday destination, but know the kind of accommodation and location you are looking for, please use the links below to browse our holiday options by accommodation type.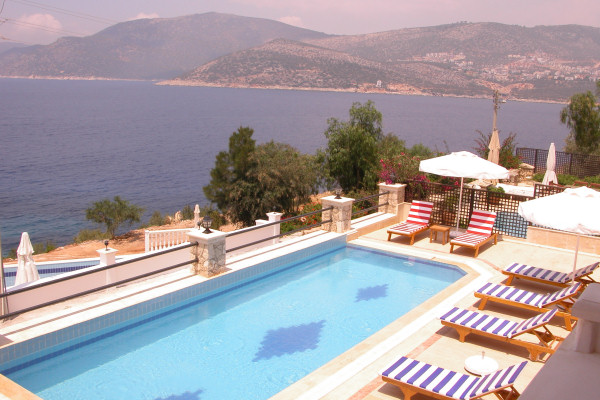 For the ultimate in privacy and independence, nothing could beat the luxury of having your very own swimming pool. We offer villas in a range of sizes, locations and budgets, from cosy countryside retreats for couples to large family homes close to the beach.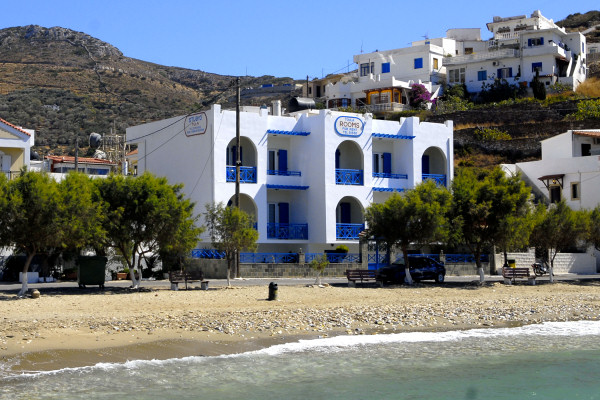 Whether you enjoy swimming in the sea, playing in the sand, or simply strolling along the waterfront, the following properties are all situated within easy walking distance of the nearest beach, some of them literally right next to the sea.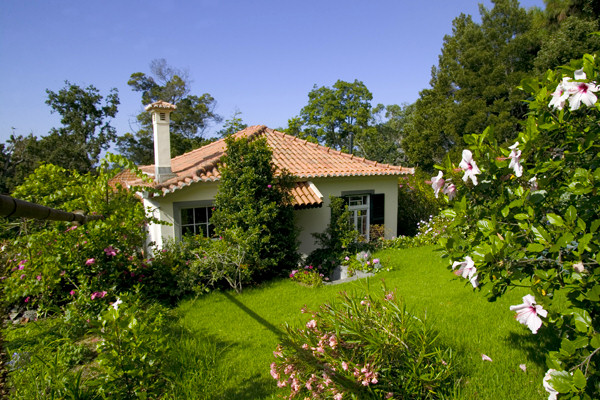 If you would like to escape the crowds completely and seek peace and serenity in unspoilt, scenic surroundings, take a look at our portfolio of rural accommodation, ranging from individual cottages to stylish country house hotels.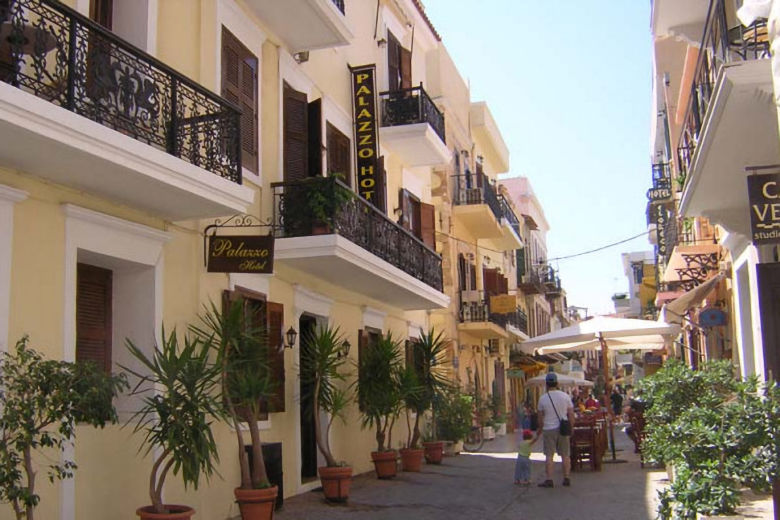 If you enjoy trying out typical restaurants, browsing through shops and markets, experiencing a spot of culture or just relaxing in pavement cafés and absorbing local life, our selection of town centre hotels and apartments ranges from sleepy island capitals to the bustling metropolis of Istanbul.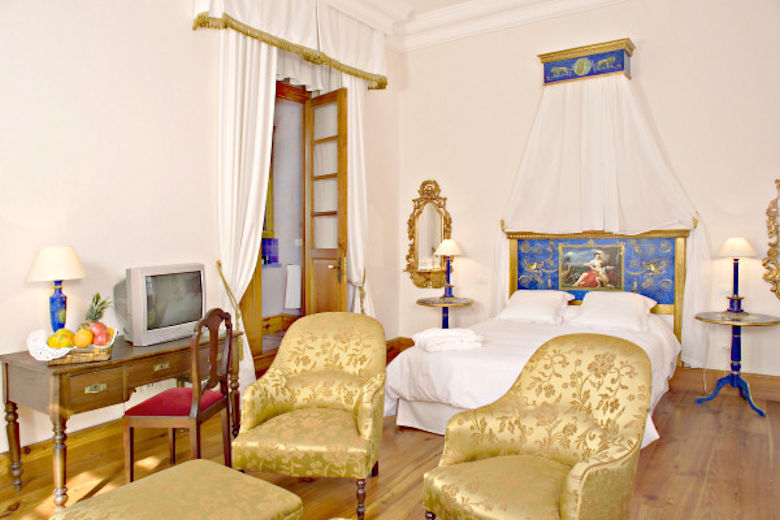 Whether you are planning your honeymoon, celebrating a special occasion or simply fancy spending some quality time with your partner, the following properties - chosen for their charm and character - are ideal for romantic couples.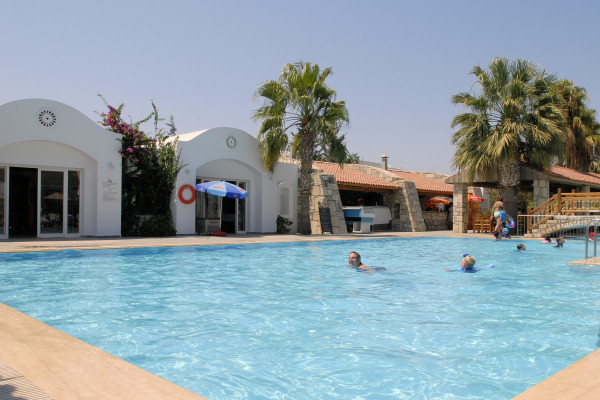 The following properties are highly recommended for families - some offer particularly spacious and practical accommodation, others boast a range of facilities for young and old, and most will give you the opportunity to meet other like-minded families and make new friends.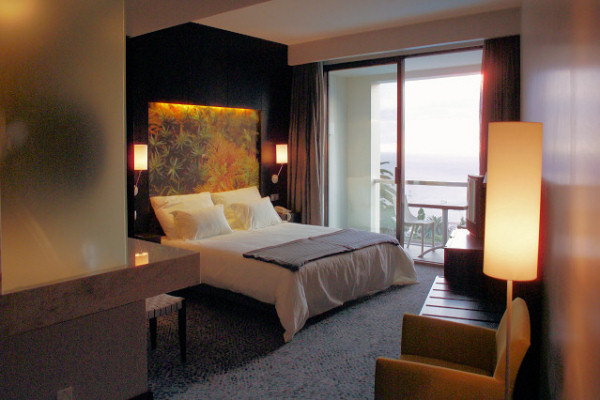 Our collection of boutique hotels provides a refreshing alternative to the blandness and uniformity of modern mass-market hotels. Ranging from the small and simple to the stylish and sophisticated, each offers a distinct charm and a delightfully personal atmosphere.
A selection of studios and apartments for those who prefer the independence of self-catering accommodation, but who do not necessarily wish to rent a large villa. The majority have access to a swimming pool.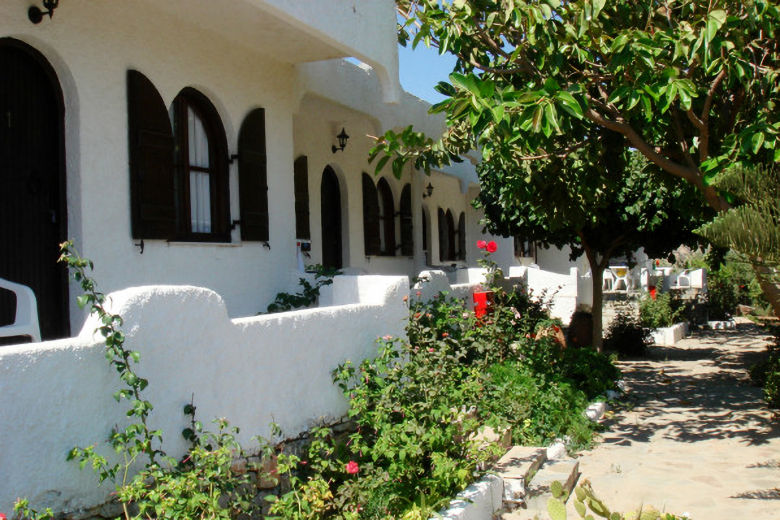 These properties have become firm Cachet Travel favourites thanks to their delightfully personal atmosphere and the warm welcome offered to guests.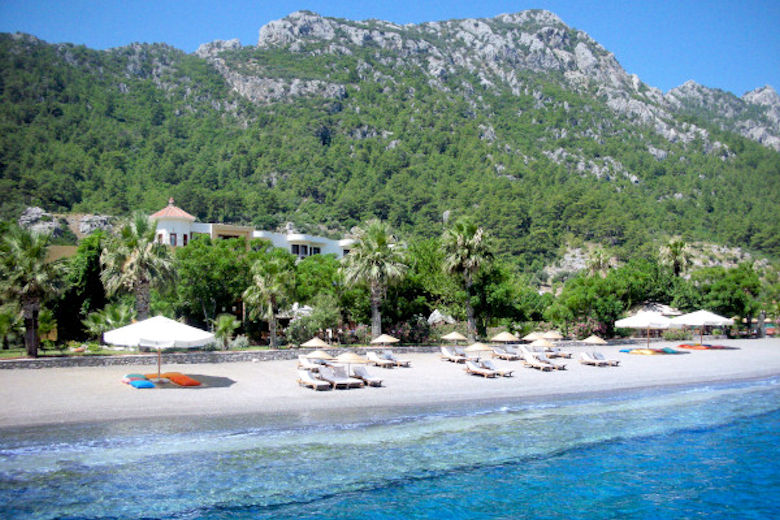 All the latest additions to our portfolio, at a glance